The Haddington Show attracts businesses and visitors from East Lothian and beyond.
Sponsorship packages offer the opportunity to showcase your business and support the show, without which, the Haddington Show would not be the success it is.
ADVERTISING OPPORTUNITIES
.
With thousands of visitors through our gates each year, Haddington Show offers advertisers a unique place to advertise, either in our show program or around the arena. Please contact our Sponsorship and Advertising Co-Ordinator Sandra Watson at sponsorship@haddingtonshow.co.uk to discuss the options we have available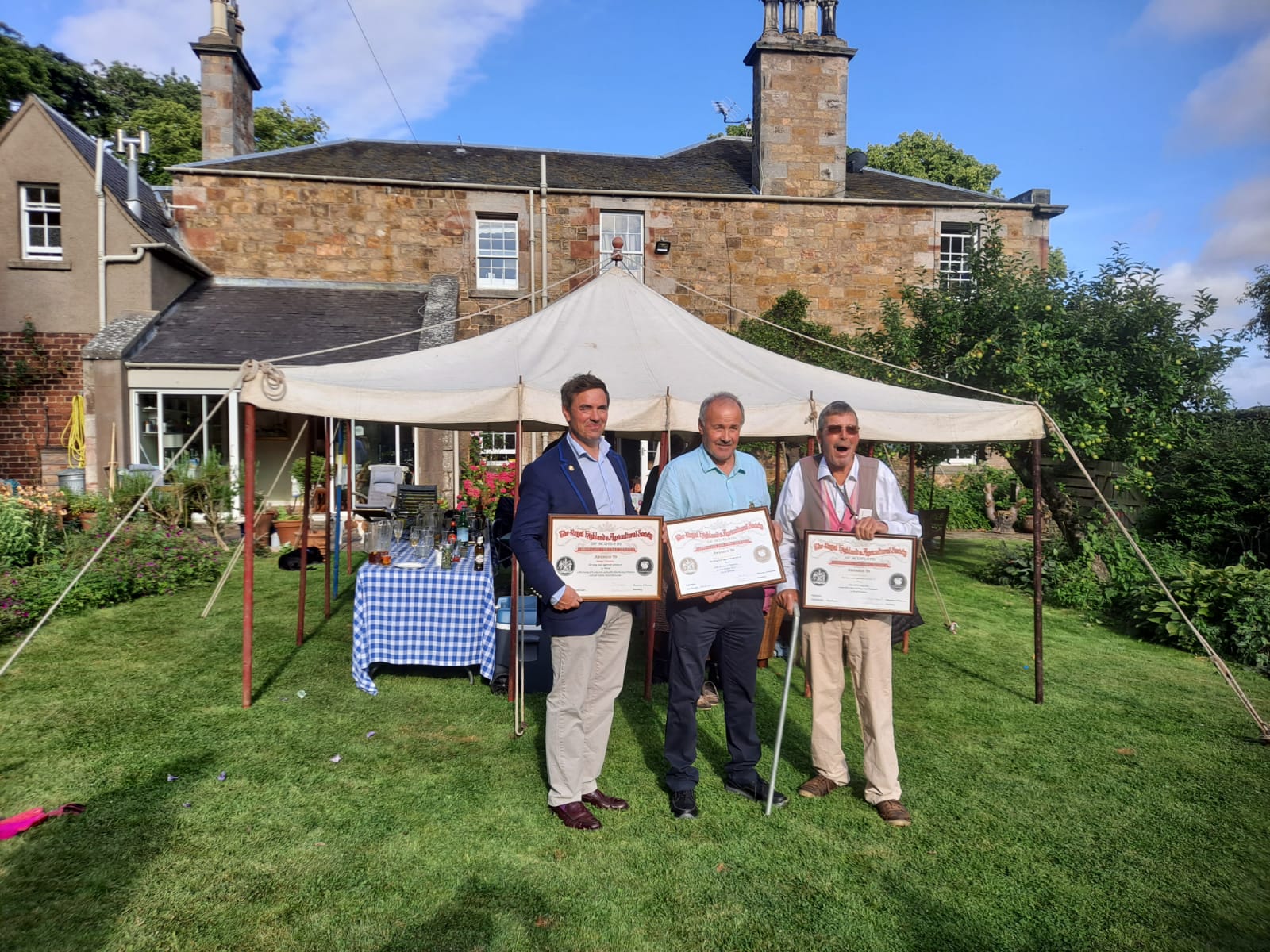 A milestone of continuous employment was reached recently, when George Renton celebrated his 50th year of service at East Fenton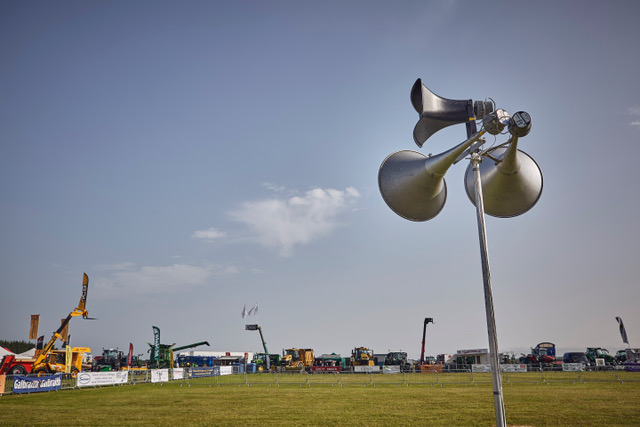 The last 12 months has been a challenge for everyone, in particular our farming community, who have worked hard to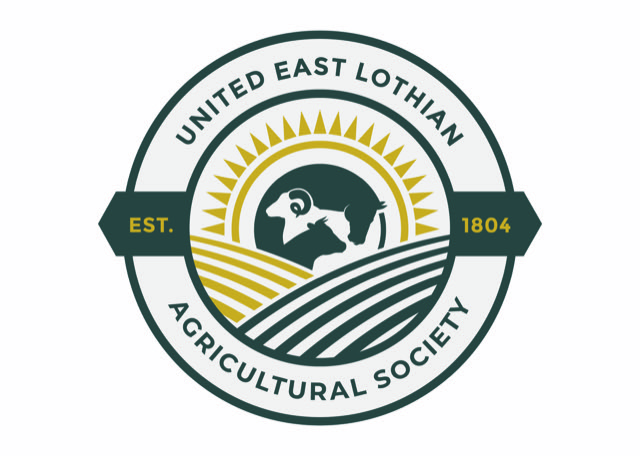 New Look for the Haddington Show
Throughout lockdown, we've been working behind the scenes to refresh our brand and website. The Haddington Show is one of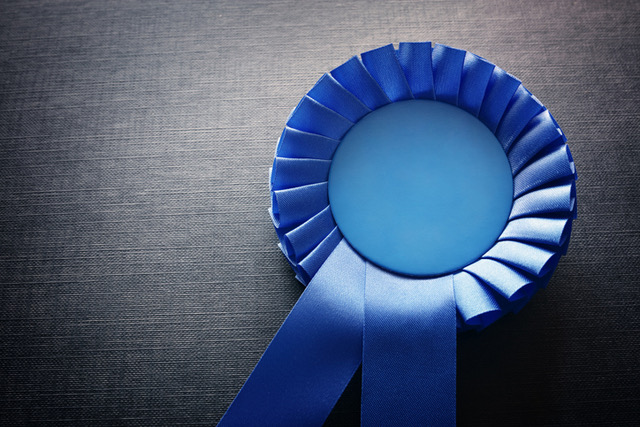 While the government has announced plans to begin opening up venues and allowing events to take place, we feel that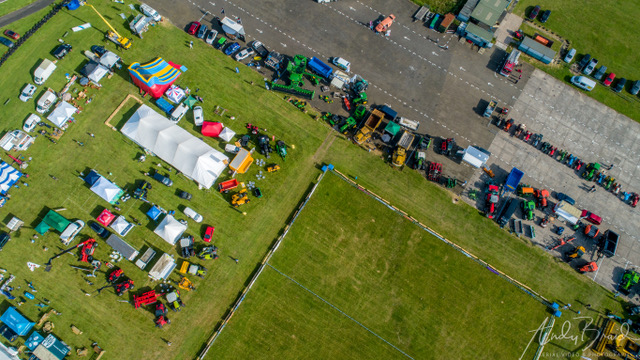 Once again, we have decided to postpone the Haddington Show because of the Covid-19 pandemic. The show attracts thousands of
THE HADDINGTON SHOW INSTAGRAM.


/