ENTRY FORMS
.
Please note our entries our now closed.
Produce & Craft entries remain open – please email admin@haddingtonshow.co.uk with details of what you would like to enter for this section.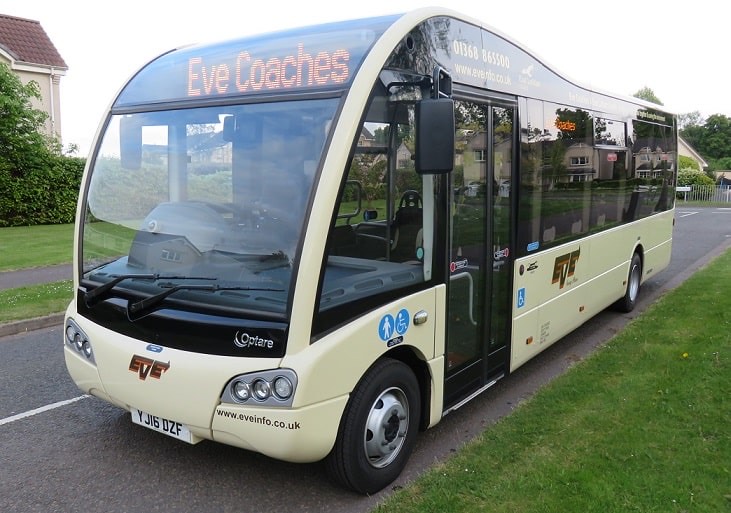 Using the FREE bus shuttle service
If you are intending on using the free shuttle service to the show ground, can you please ensure you have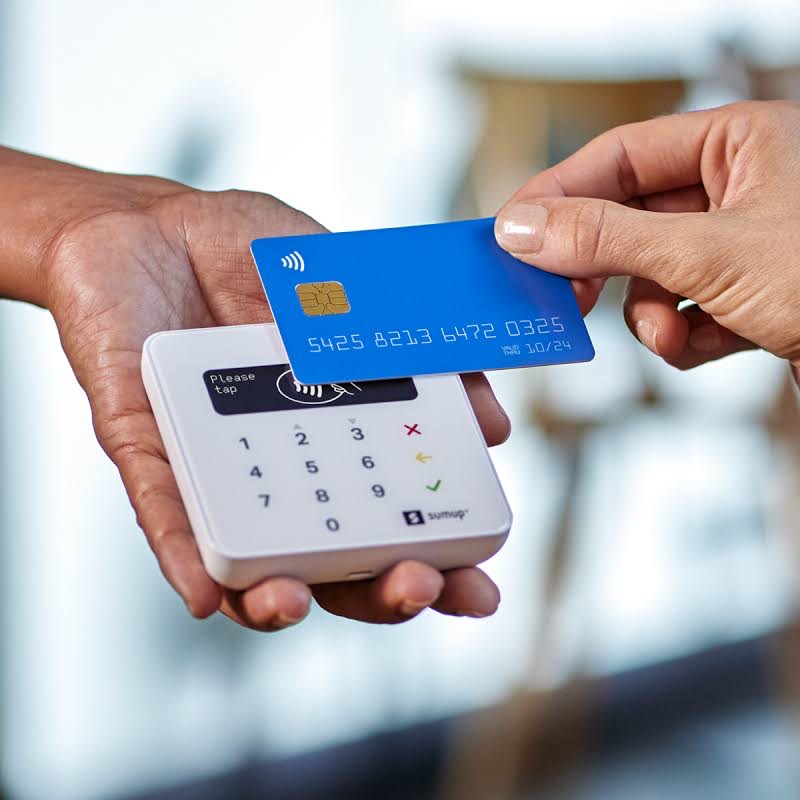 Card Payments on Show Entry
You will be able to buy entry tickets at the gate on show day, we have 1 lane dedicated to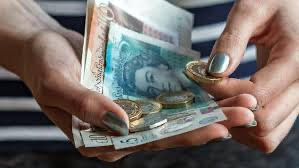 You need to pay at the gate for entry so please make sure you join the correct lane for card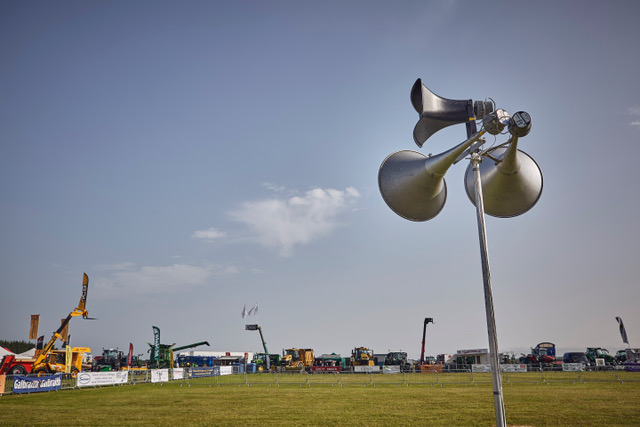 We are pleased to let you know that we will be accepting card payments on the public gate on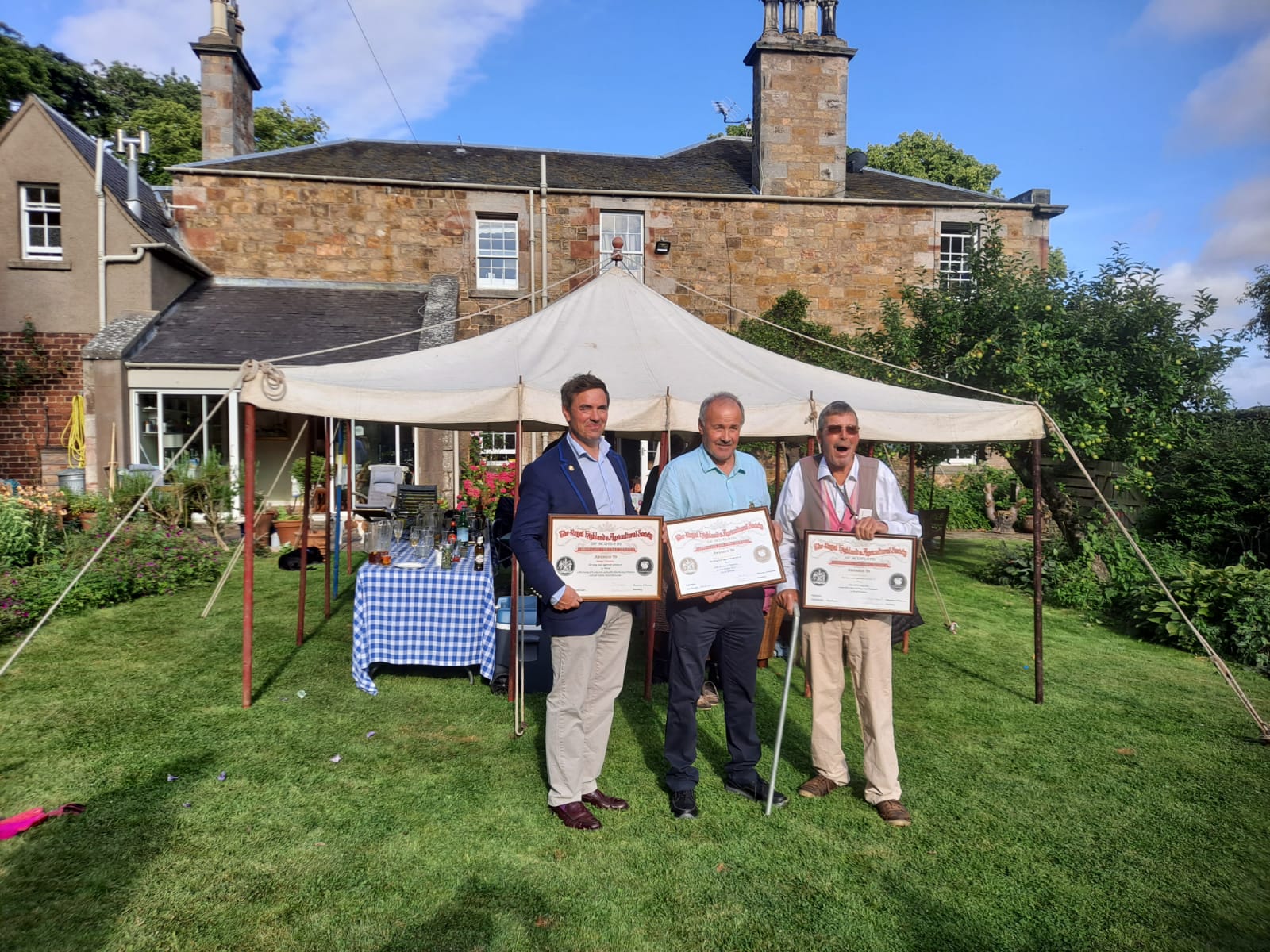 A milestone of continuous employment was reached recently, when George Renton celebrated his 50th year of service at East Fenton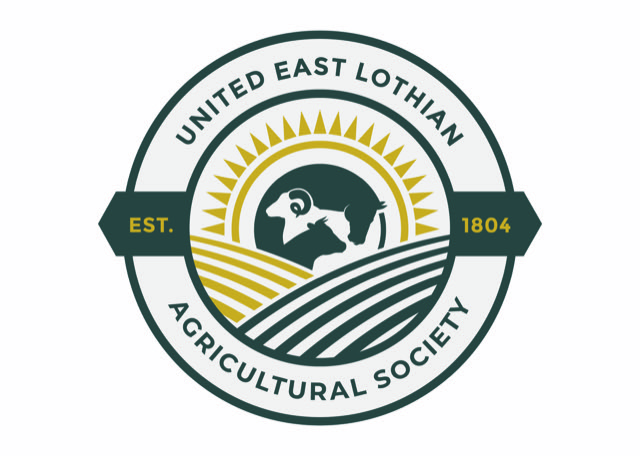 New Look for the Haddington Show
Throughout lockdown, we've been working behind the scenes to refresh our brand and website. The Haddington Show is one of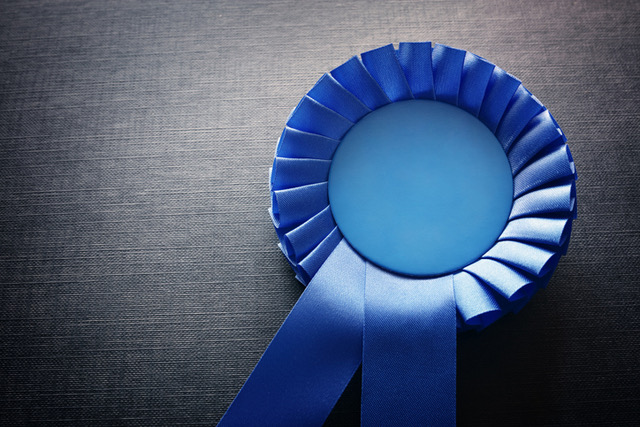 While the government has announced plans to begin opening up venues and allowing events to take place, we feel that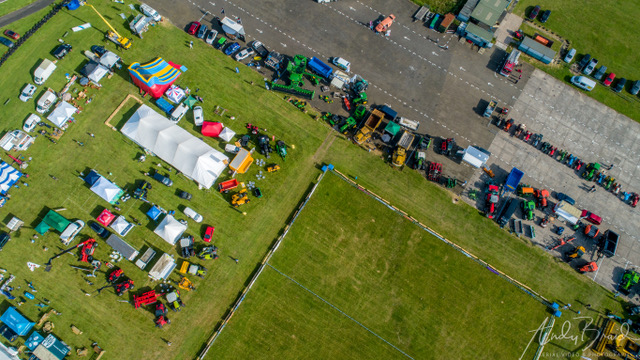 Once again, we have decided to postpone the Haddington Show because of the Covid-19 pandemic. The show attracts thousands of
THE HADDINGTON SHOW INSTAGRAM.


/